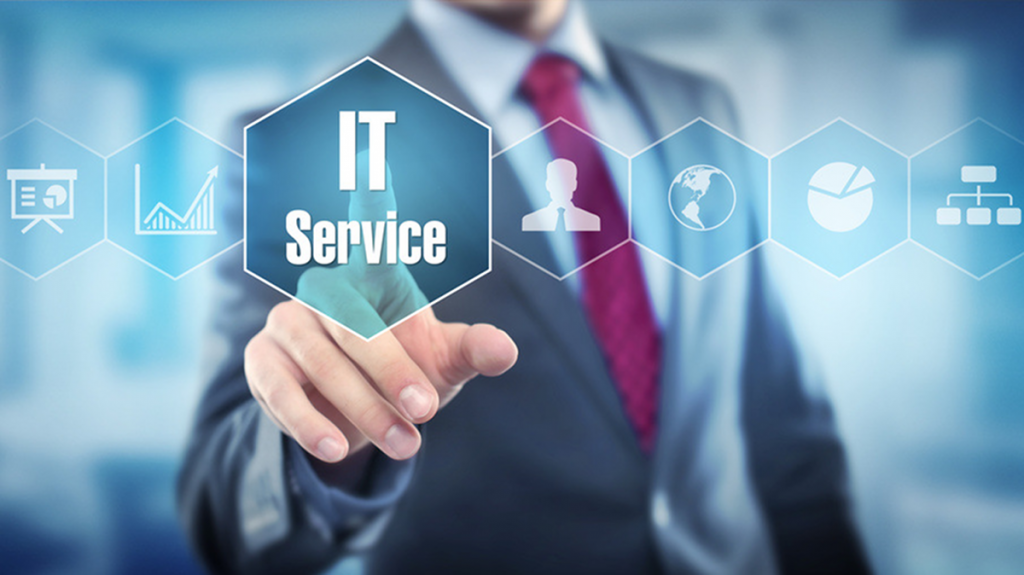 Mekhia Solutions Pvt Ltd (MSPL) is a Software development & Financial consultancy service providing company, always keeping its services up-to-date with the latest trends on the market, providing its customers all over the world with high-end-class and easily extensible internet products. Solutions we offer range from creating custom web Applications and developing business applications of any complexity.
With our in-depth knowledge and industry experience in various technical Applications, customized business solutions and a broad range of IT services. Our strategic initiatives have helped our clients globally. Technology service offerings include Application Development, Software Development, E-commerce, Financial Services, and Rich Internet Application among others.
Using our proven, customizable software development project management clients have realized the benefits of cost-effective, flawless, and timely project completion.
iPhone Apps:
iPhone web app development occupies a huge market share. Being no. 1 in the smartphone and tablet market, the world is now ready to embrace iPhone web development. If you have a website or an E-commerce store, iPhone web development is a must for your business expansion.
iPhone owns services beyond the smart phone-level. It has always been comfortable and fun, and according to recent statistics, the iPhone outshone its global rivals with skyrocketing shipment growth and a surge in the market share. iPhone is again in the top position supplying more gadgets than ever. And in a current scenario, can you survive without creating a powerful website for this platform?
You name it and you find it on an iPhone; therefore, it is obvious that by its size iPhone web development needs a special design approach, different than regular web app development. MSPL (iPhone developer in India) possesses that extra talent sought for the development. Our team specializes in building engaging, intuitive, compelling and interactive iPhone web applications.
With us, you acquire quick development and timely delivery as we use cutting-edge technology. MSPL helps you save costs. Our applications establish a quick connection to various online databases to your iPhone, without interruptions. MSPL holds a specialized service that offers complete website compatibility with various Apple or iPhone devices.
The development opportunities that have sprouted and taken root after the widespread recognition of the iPhone are far and many. Acquisition of the iPhone web application development license has cemented our position as competent developers. Clients hire iPhone web app developers from MSPL owing to its high pedestal.
Some of our iPhone web development services are as follows:
Communication iPhone Web App Development
Business iPhone Web App Development
Shopping carts/product catalogue web app
Utility Web App
Gaming applications
Multimedia applications
Entertainment iPhone Web Development
Apps for value conversions
Android apps:
The world's most popular operating system, Android, is set to break records as the most sold device operating system. Owned by Google, Android offers a multitude of features that no other operating system is capable of delivering. After its popularity in the smartphone market, Android is now popular for its tablets, Android tablet app development is a trend adopted by many developers.
Developing an engaging, intuitive and compelling Android tablet app is a matter of experience and foresight to understand the market. MSPL is a custom Android tablet application programming company, which creates value for your application in the market. To create a buzz in the market, it is necessary to develop applications at the right time, which engage individuals. And therefore, MSPL is your destination for app development for Android tablets/Phones.
Android app development is booming at a high rate. More than 10,00,000 applications have been developed for Android. MSPL possesses experienced hands in developing tablets applications for Android. We build a whole range of rich, innovative and cost-effective applications that can run on the Android Platform. We believe in approaching Android tablet/phone application development in a proactive and high-calibre manner.
Utilizing the complex Android SDK platform, our highly qualified Android application developers explore the unlimited possibilities of Android through its comprehensive set of Android tablet applications development tools. Owning a vast familiarity in creating Android applications, our Android tablet application development services include the following:
Migrating Android mobile app to run efficiently on a tablet device
Android Enterprise app development
Gaming application development
Finance Android Application Development
Entertainment Android App Development
Banking and Investment Application
Lifestyle, Travel, healthcare and shopping-related application
Audio/Video Streaming Application
Map navigation, news & weather forecaster
Security application
Tools, themes and various utility applications and many more
Customized Software Development:
MSPL offers a wide range of custom IT programming services. We have outstanding experience in custom database development, desktop and distributed application design as well as various custom software components and web-project programming.
We take all stages of the software development process seriously. Our primary goal is to meet all our customers' needs and requirements as quickly as possible – that's why our feedback standard requires us to answer any client's question or request within 24 hours. This also includes daily, weekly and monthly reports on the project development status.
We believe that our high-quality service provides a sound basis for a successful customer relationship. We consider the testing stage of the product to be one of the most important parts of the development process and we strive to exclude any errors before the product release milestone.
MSPL does its best to provide you with custom software solutions that will help you to keep one step ahead of your competitors by continuously improving your IT-based business solutions. We use the latest software development platforms and tools to achieve this. We also employ the latest project management techniques and software engineering practices.
We offer a wide range of custom web and software programming services in a variety of application areas. Please click on the links below to see samples:
Custom e-commerce Solutions (B2B and B2C)
Database Business Applications
Distributed (client-server) applications
Custom components and libraries (ActiveX controls, plug-ins, etc.)
Internet/Intranet Applications
Websites and web-tools